Need to be found in your home market? Looking to expand your offerings to other local markets? We have a world-class collection of tools to utilize at your disposal.
We have a long history of helping clients—from SMBs to large healthcare systems—get in front of their ideal customers where they live and work. Let's explore what we can do for you.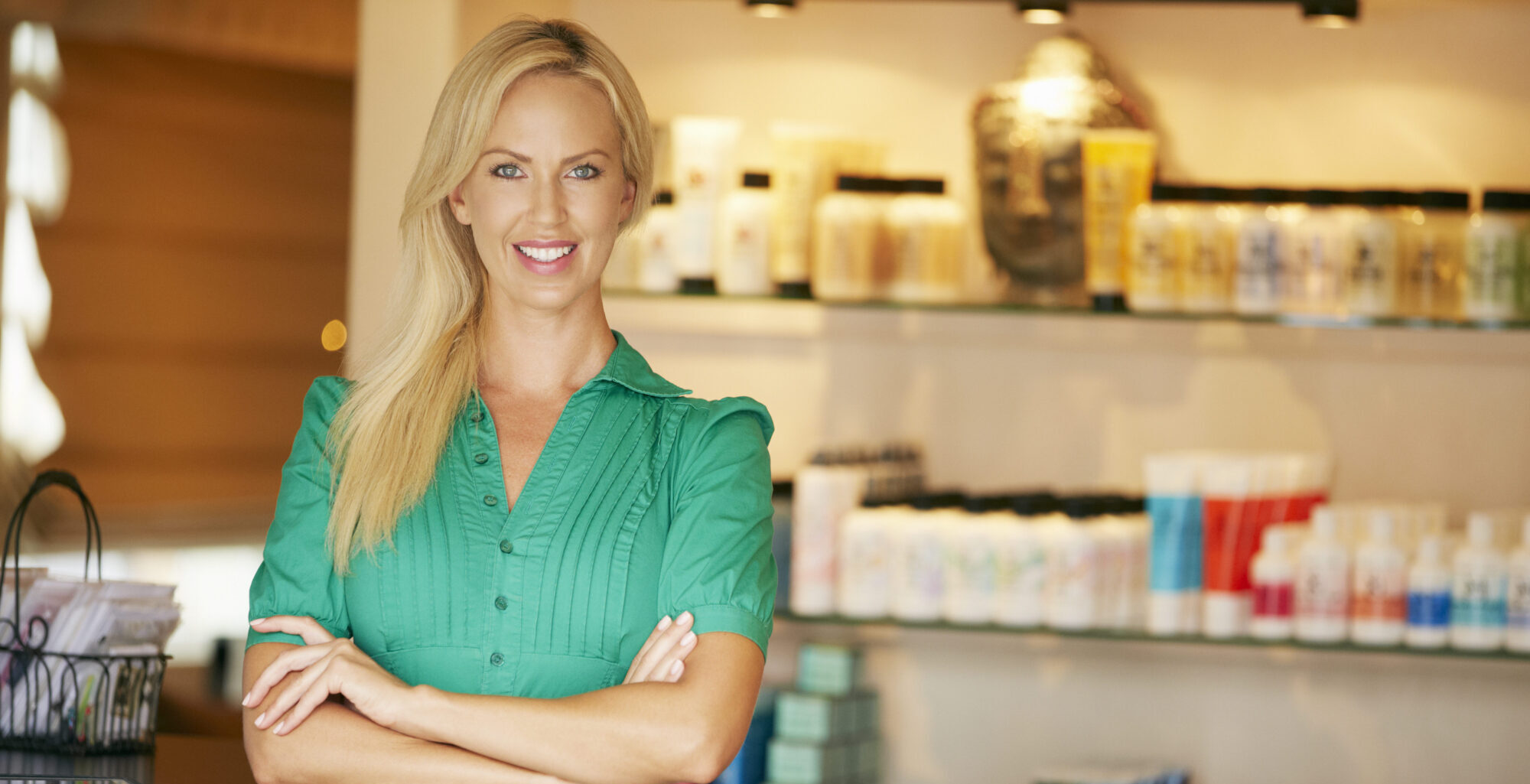 SMALL BUSINESSES WITH LIMITED BUDGETS AND LARGE GOALS
We deliver targeted local media for our SMB partners—without the pressure of choosing between digital or print. As your trusted advisor, we can help you use the finest in digital and print brands to reach your ideal clients.
Small Businesses
Key Marketing Objectives
Be found online
Have positive reviews compared to competitors
Send uber-targeted messaging to most likely customers
Small Businesses
Example Strategies
Optimized website
Enhanced Listings
SEO/SEM for keywords and neighborhoods served
Local market features in national publications and on targeted websites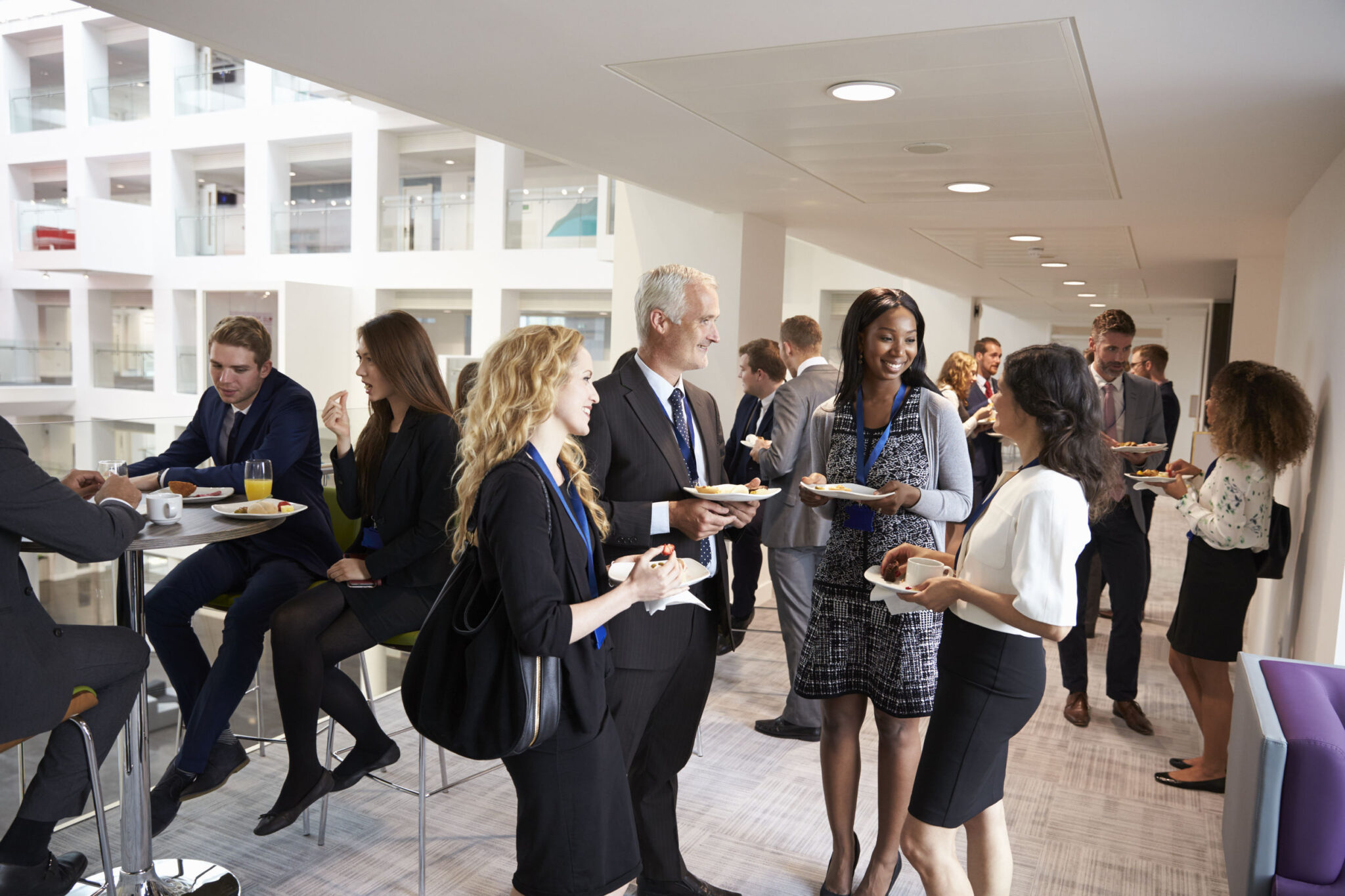 REGIONAL COMPANIES INVESTING IN LOCAL GROWTH
Investing in a national campaign doesn't make sense for most regional companies. But you want to grow beyond just one key market. That's why geotargeting is your perfect fit. In a high-quality content environment, you can reach only your best prospects in an affordable manner.
Regional Companies
Key Marketing Objectives
Establish credibility
Grow brand and repeat customers
Create campaigns that scale
Regional Companies
Example Strategies
Review requests and blog writing
Email/database marketing
Local ad campaigns executed in the local market via print or digital
Local market features in national publications and on targeted website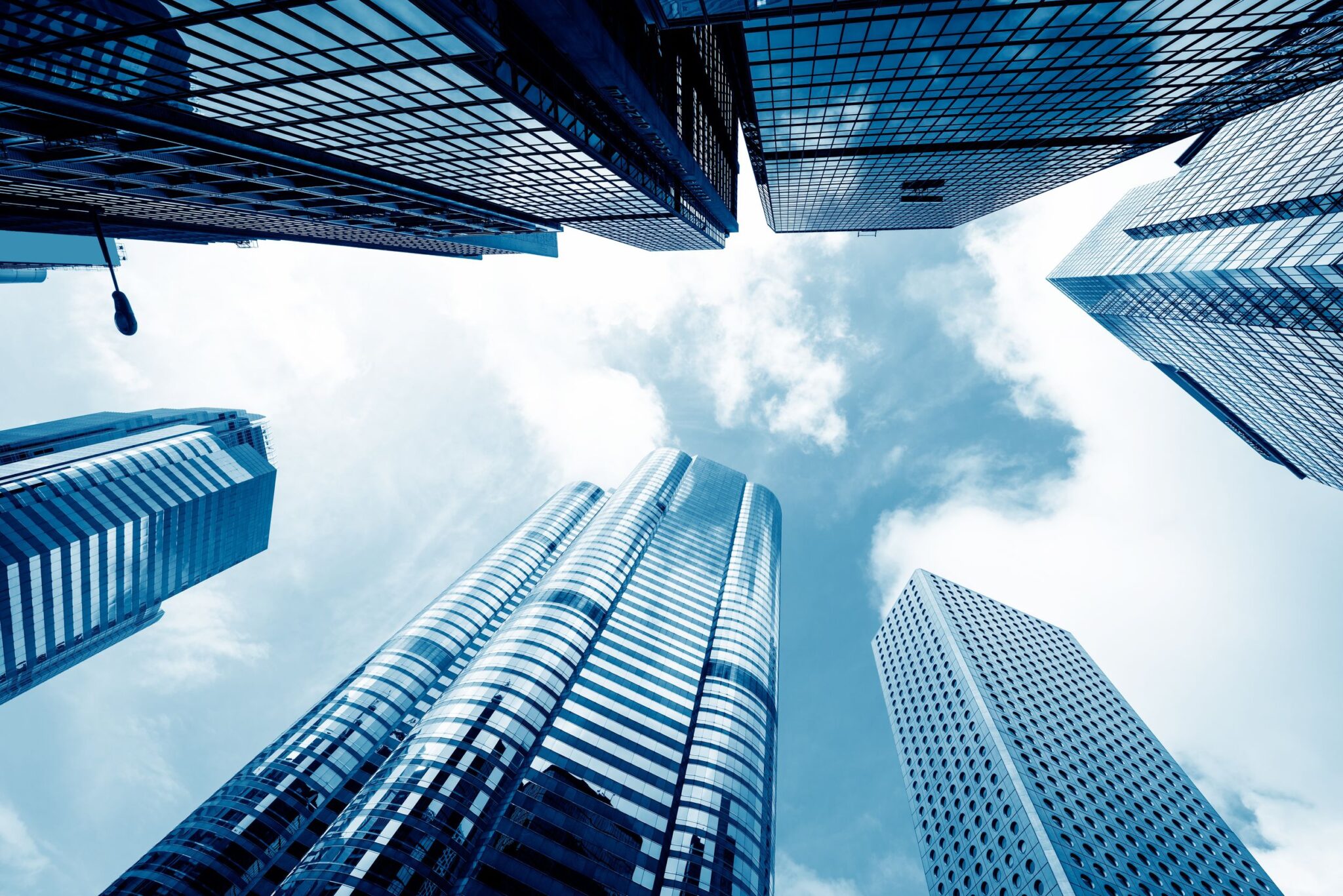 National Brands establishing a local presence
Hyper-targeted local campaigns have changed the way national brands communicate with their audiences. Whether supporting a new outlet launch in a local market or adding a new service not widely available, targeting customers where they live is the key to successful advertising.
National Brands
Key Marketing Objectives
Enhance multiple location marketing
Create local and focused content
Increase traffic on digital platforms
National Brands
Example Strategies
Area specific ads and SEO
Social media marketing
Reputation management 
537 East Pete Rose Way  Ste 301
Cincinnati, OH 45202
Let Us Help You Grow Your Business