We work with small companies and top professionals to implement locally focused strategies that deliver crafted content on the latest tech platforms to communicate with a desired audience.
Digital Solutions
We partner with the biggest names in digital media and are always updating our offerings to bring the best to local marketers. The level of transparency we provide our local market clients is unparalleled and leads to results-driven accountability.
As a business person focused on their trade and operating better every day, you can't be expected to keep up with the latest digital marketing tools and trends. You need a trusted partner who will listen and act in your best interest. We will be your digital Sherpas.

Digital Advertising
It's more than just impressions and clicks—it's real customers. Target only the best opportunities, track phone calls and store visits, and focus on revenue. Let us take care of it all for you.

Social Media Management
Where do I post—Facebook, Instagram, Twitter, LinkedIn? Do I need to send out newsletters? What will my customers be interested in? How do I keep them engaged? We can help your social media pages get noticed.

LISTINGS SYNC, BUILDER, & DISTRIBUTION
Incorrect business listings lead to lost sales opportunities and frustrated consumers. We can help you build accurate business listings for all of your locations on more than 300 sites so you can appear in more places across the web.
ReputatioN Management
Buying decisions are influenced 90% of the time by online reviews. What are people saying about your business? Highlight positive reviews across the internet and address the negative ones with our reputation management.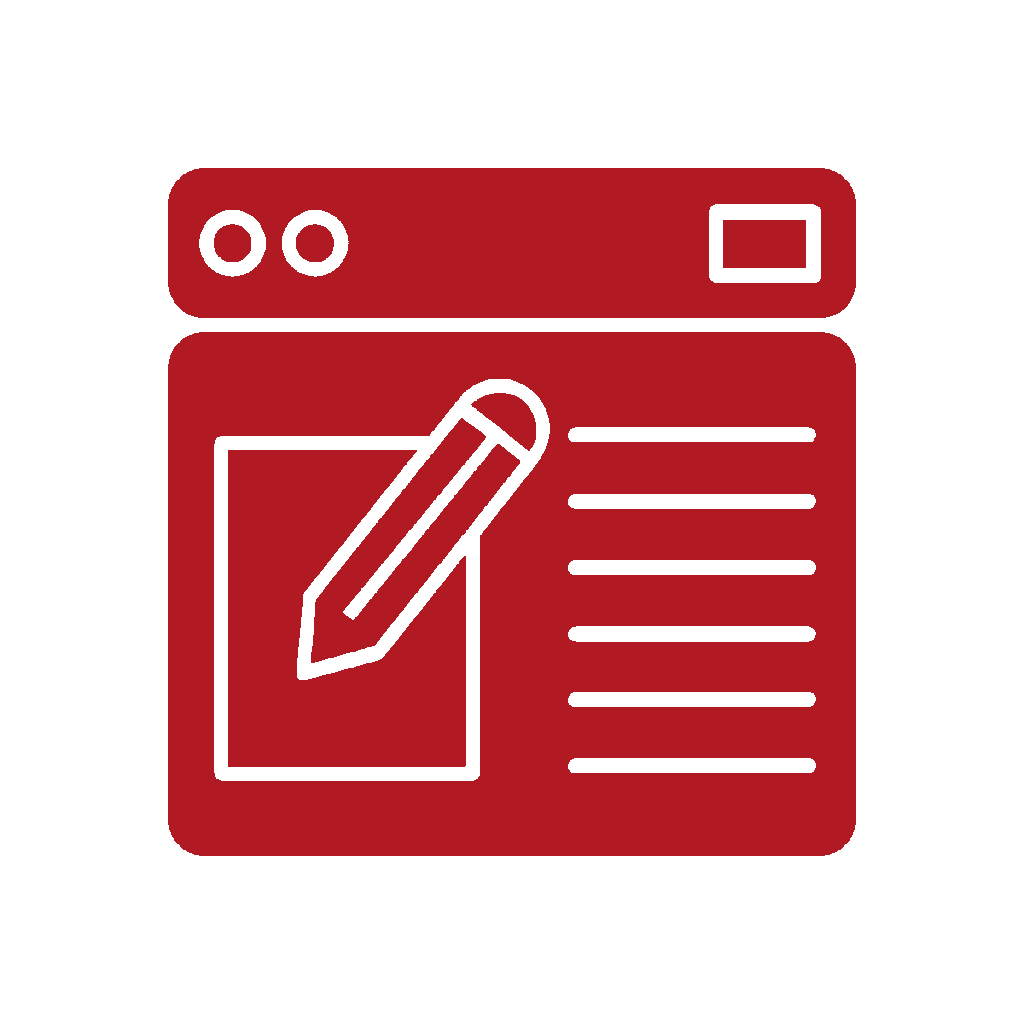 GOOGLE, BING, & YAHOO ADVERTISING
Pay-per-click advertising across the three major search engines is crowded and convoluted. You can waste thousands of dollars before you even realize it. Let our team of professionals manage your search campaigns and watch us hit your KPIs.
Facebook Advertising
Direct response campaigns on Facebook can be challenging, and most fail in achieving ROI. Don't just build a brand—acquire customers. We can show you how.
Our interest in advertorials ignited a desire to see businesses grow through print media. Partnering with some of the nation's top publications, we have a strong history of increasing business inquiries through our regional sections. Our pages have reached readers of Good Housekeeping, Fortune, Entrepreneur, and Architectural Digest, among other widely consumed publications.
We strive to craft pages that reflect your voice. Our creative team—including project managers, professional writers, and graphic designers—personally handles your page from start to finish while ensuring you are involved in every step of the process.
Seen and Heard
Our pages appear in national, industry-leading magazines to their loyal, dedicated, and coveted subscribers. The content we produce increases inquiries and gets results.
Lasting Messages
AMG is one of the nation's foremost innovators in custom, targeted market advertising for a sustainable, relevant feature you can use for years to come.
Incredible Creativity
We work with a creative team of recognized writers and designers to deliver your brand and message to your local market.
Local Exposure
"7 in 10 readers agree that they are more likely to recall/do business with a local business featured in a national publication." –Harvey Research
Publications
Let's have a quick conversation about your needs. We can analyze your marketing objectives and make a recommendation on where to start to achieve your goals—on your timeline and within your budget.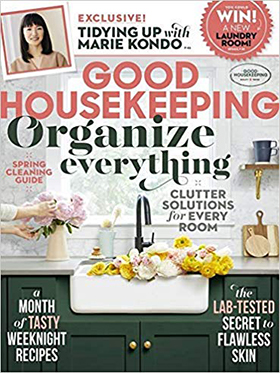 Good Housekeeping
Good Housekeeping reaches an educated female readership of mothers and family decision-makers and inspires readers to discover genius innovations through its pieces on food and beverage, home furnishings, health and fitness, and fashion and beauty.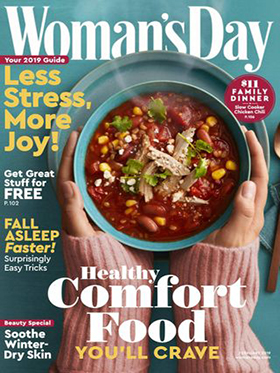 Woman's Day
Woman's Day is an indispensable resource to 20 million women, speaking to its readers' values, empowering them with smart solutions for core concerns—health, home, food, style, and money—and celebrating family, friends, and community.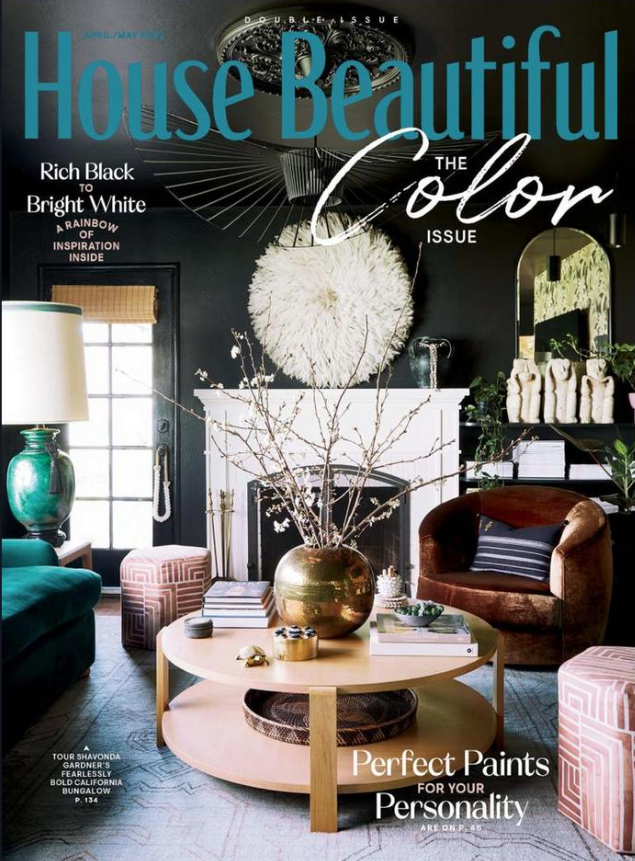 House Beautiful
Each issue of House Beautiful seeks to inspire the inner interior designer in each of us with the latest tips, tricks and trends in home decor. Whether it's a subtle tweak or a full-blown makeover, this magazine has the resources any novice decorator needs to make beautiful updates to their home.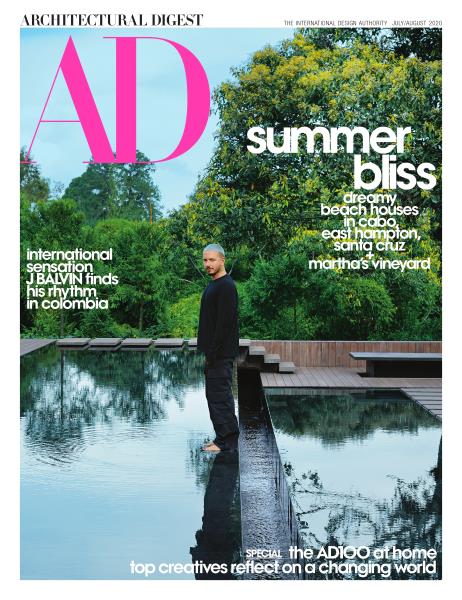 Architectural Digest
Architectural Digest—the international authority on design and architecture—provides exclusive access to the world's most beautiful homes and the fascinating people who live in them while also inspiring millions of affluent readers to redesign and refresh their lives.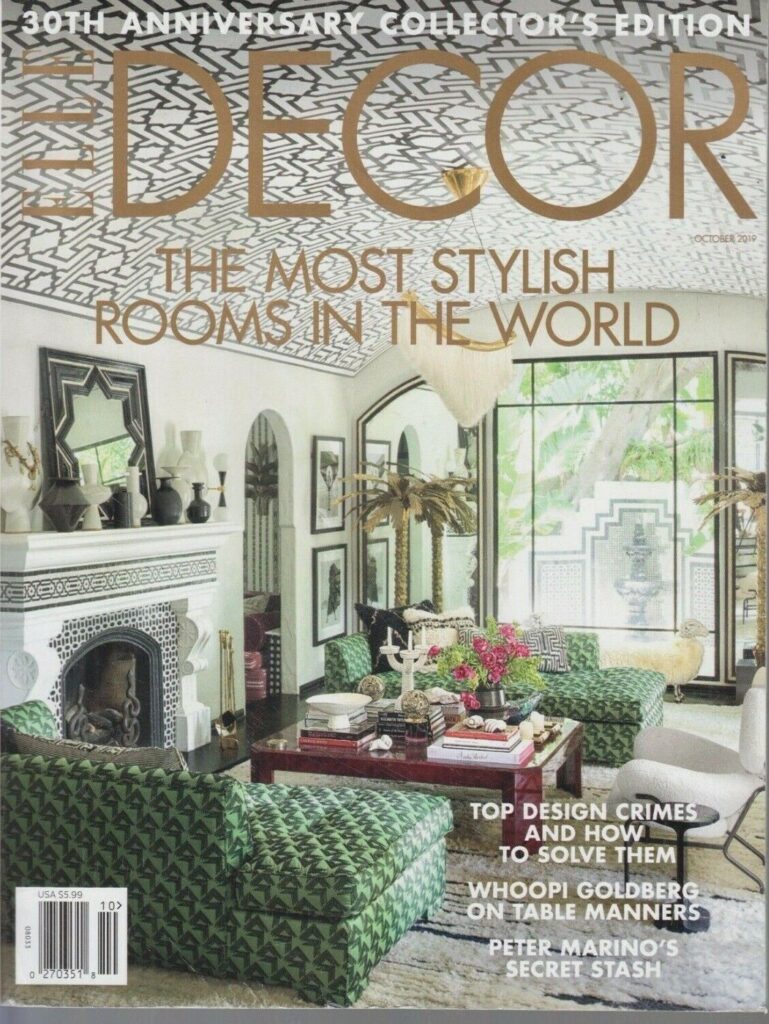 Elle Decor
Elle Decor is about the best design in the world, and to illustrate the belief that design always has been and will forever be in every pocket of a stylish life, its pages range from interiors to fashion to art, food, and travel.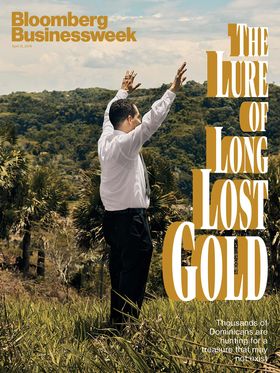 Bloomberg Businessweek
Bloomberg Businessweek reports on the events, ideas, and people that shape the global economy, and through its timely, analytical, and relevant pieces, helps set the agenda for business, offering insight on a broad range of vital issues.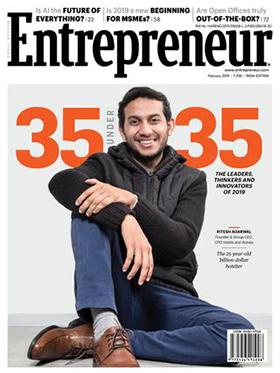 Entrepreneur
Entrepreneur offers real-life solutions for independent thinkers, innovators, and business leaders, and with concise, hands-on advice, encourages and embraces the entrepreneurial mindset with analysis, trends, and news.
.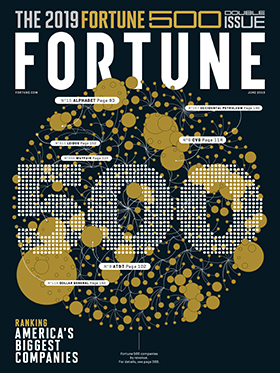 Fortune
Fortune is written for successful executives who want to know about business trends and analysis and is famous for its in-depth profiles of the hard-to-access movers and shakers of the business world. Common topics include technology, personal finance, and politics.
Forbes
Forbes champions those who have made it and those who aspire to make it by convening and curating the most influential leaders and entrepreneurs who are driving change, transforming business, and making a significant impact on the world.
537 East Pete Rose Way  Ste 301
Cincinnati, OH 45202
Let Us Help You Grow Your Business